For Sale or Swap _ O2

Scott Sherer
COO Forum Moderator
Hi everyone,
I have a 40 cubic foot O2 tank, recently inspected with travel cover and permanent mounting bracket that I'll either sell or trade for a 24 cubic foot tank. Let me know if you're interested.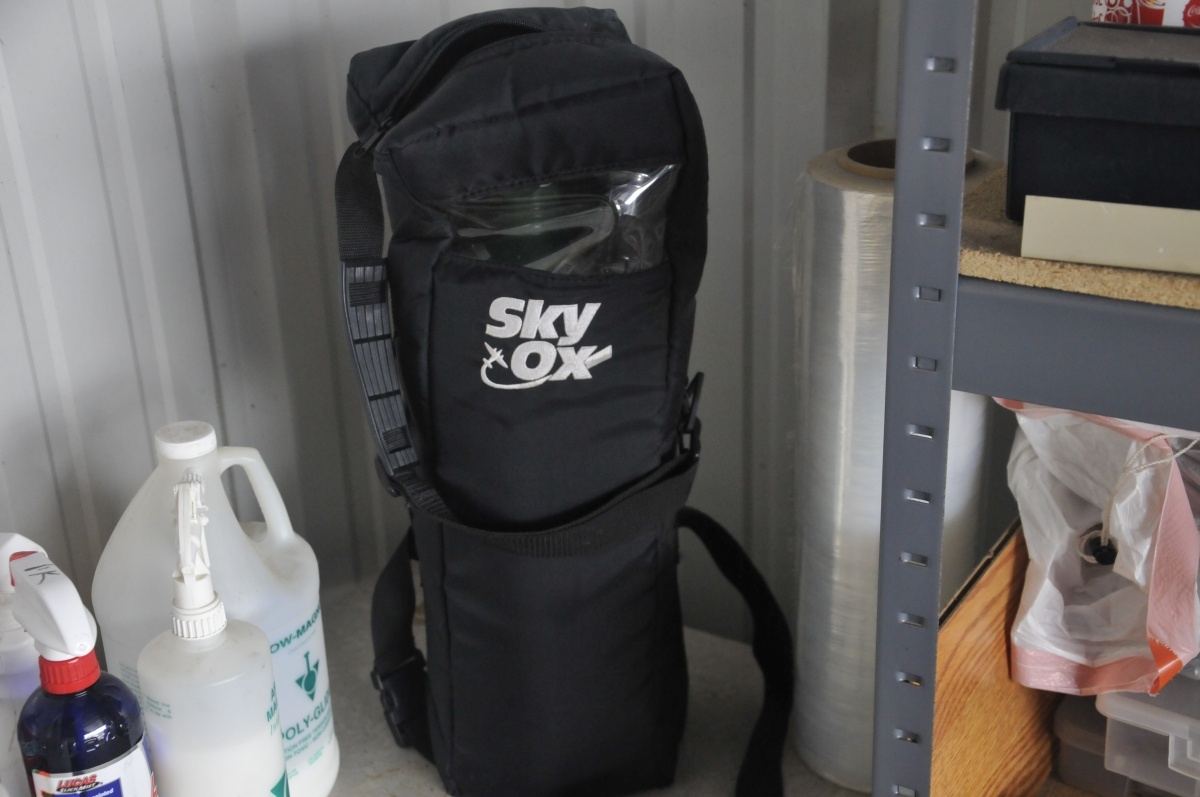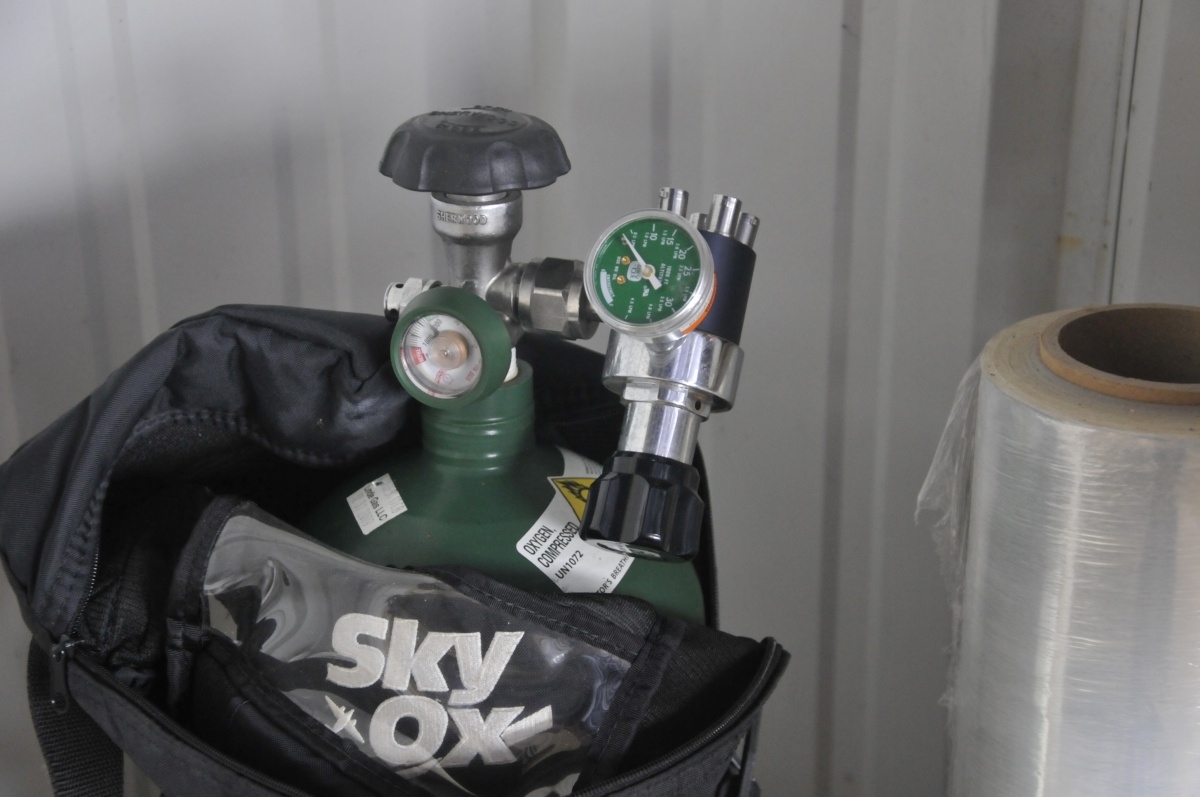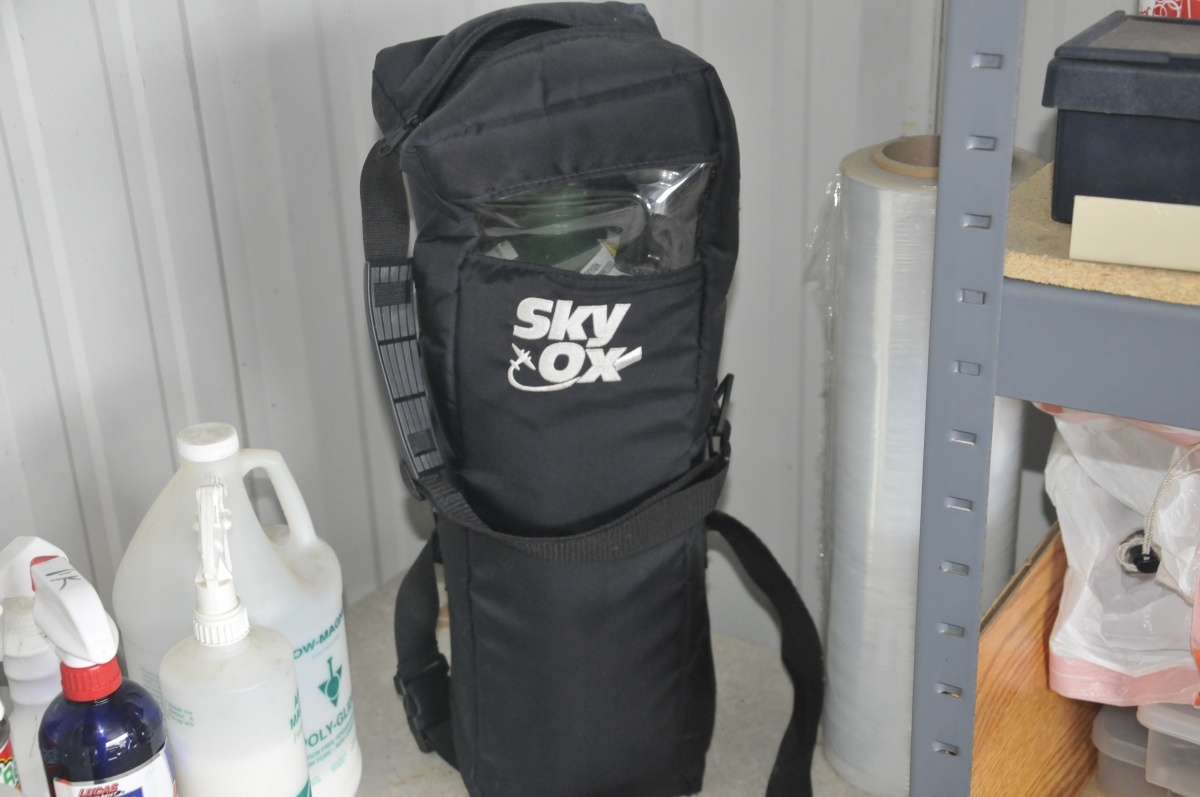 Scott Sherer
Wright Brothers Master Pilot, FAA Commercial Pilot
Aviation Director, Cessna Owners Organization Forum Moderator and Cessna Owners Author.
Need help? Let me know!