182A Baggage Door Spring Install?
Has anyone here have any experience R&R'ing the Baggage Door Spring on the older Cessnas? Looks to me like a rivet job.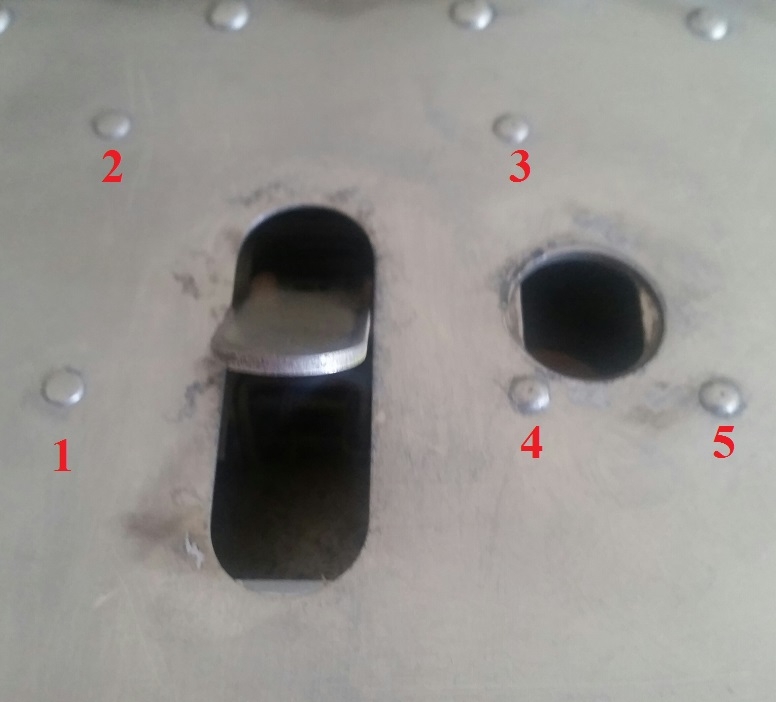 Five on the outside.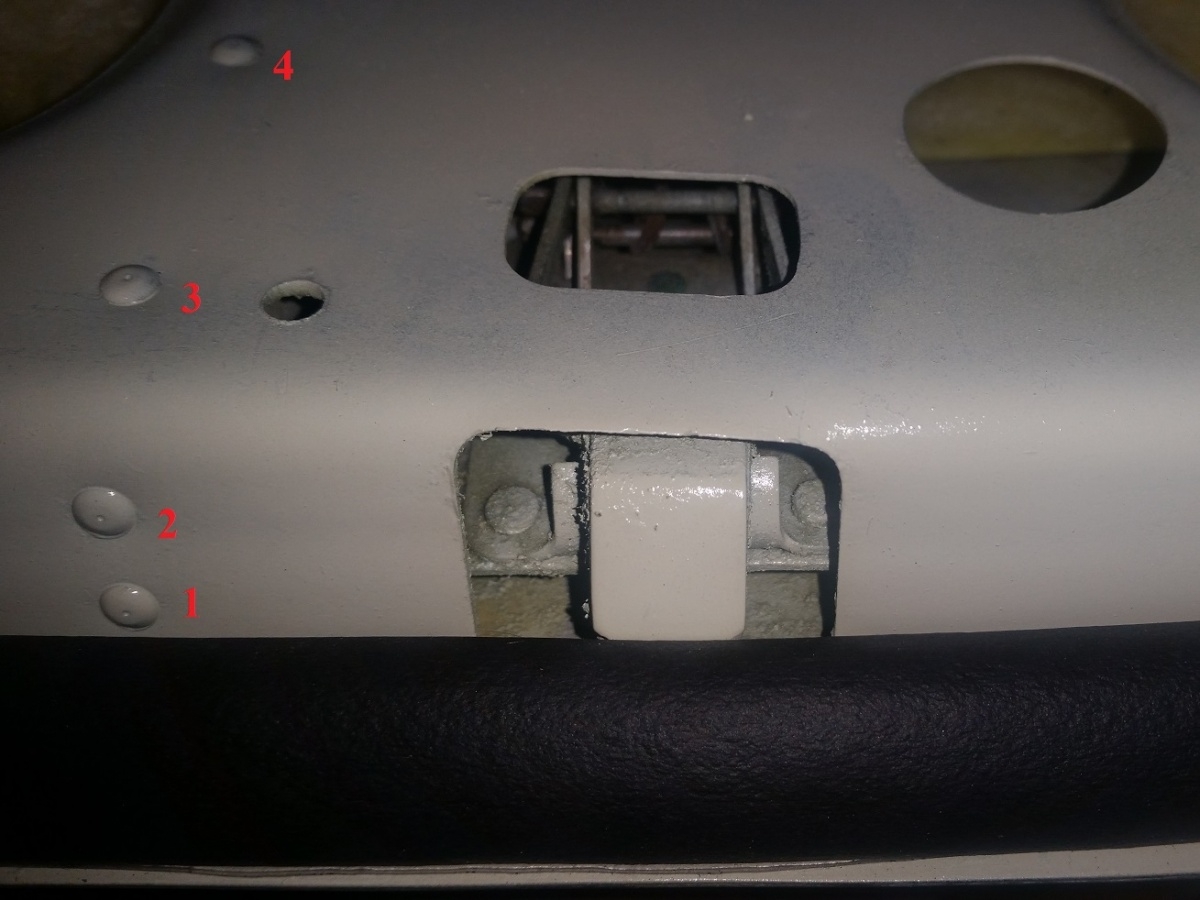 Four on the inside.

I'm not sure what the spring's orientation is. Just got it up there for show. Thanks to the Forum folks here, I at least have one. (14 bucks)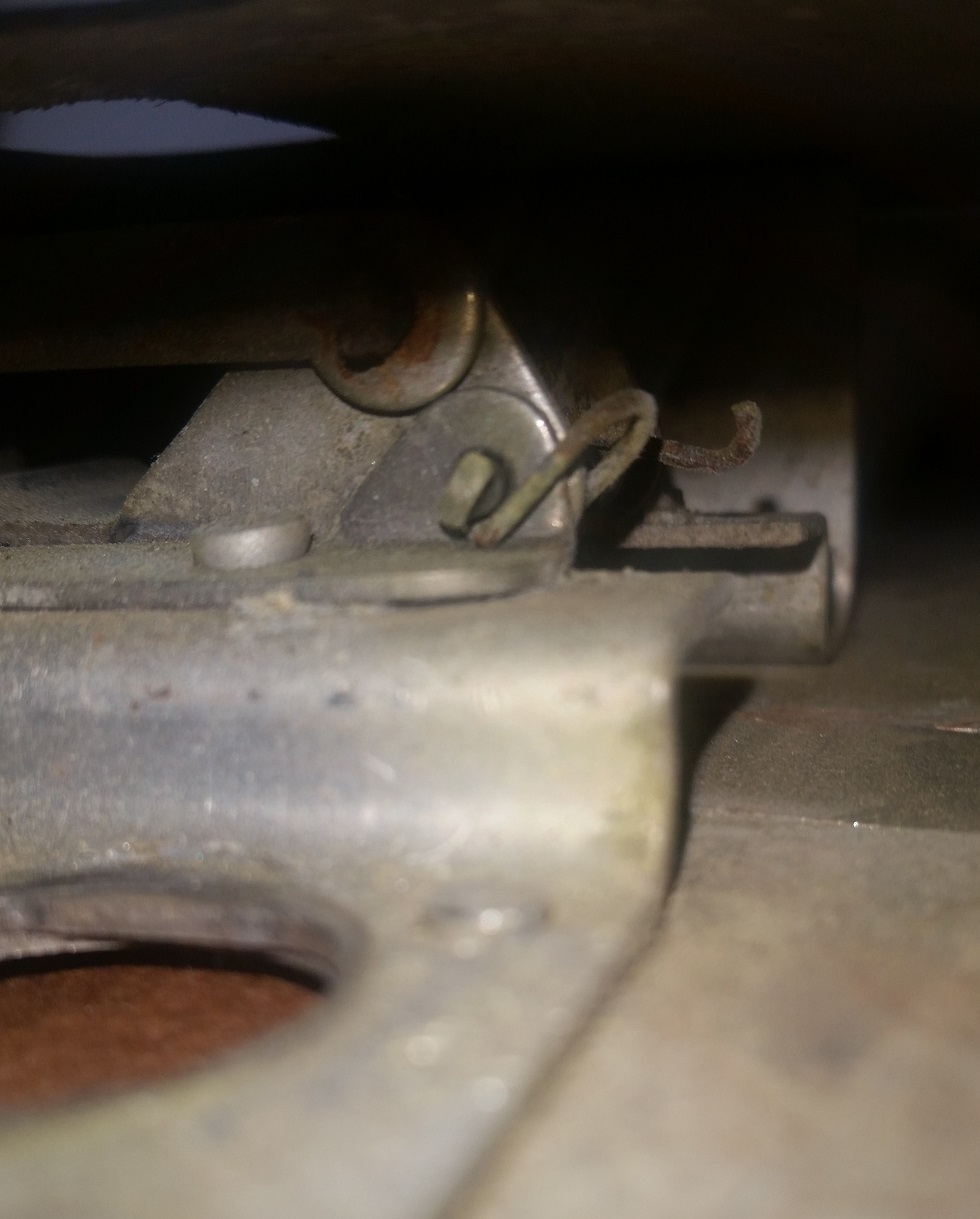 And looking underneath, it appears the spring's pin is gonna fight me too.
Just asking before diving in. TIA.
Steve