Wing Spar Block Removal Help Wanted
One of the four Wing Spar Blocks has 2 bolts that Do Not want to come out.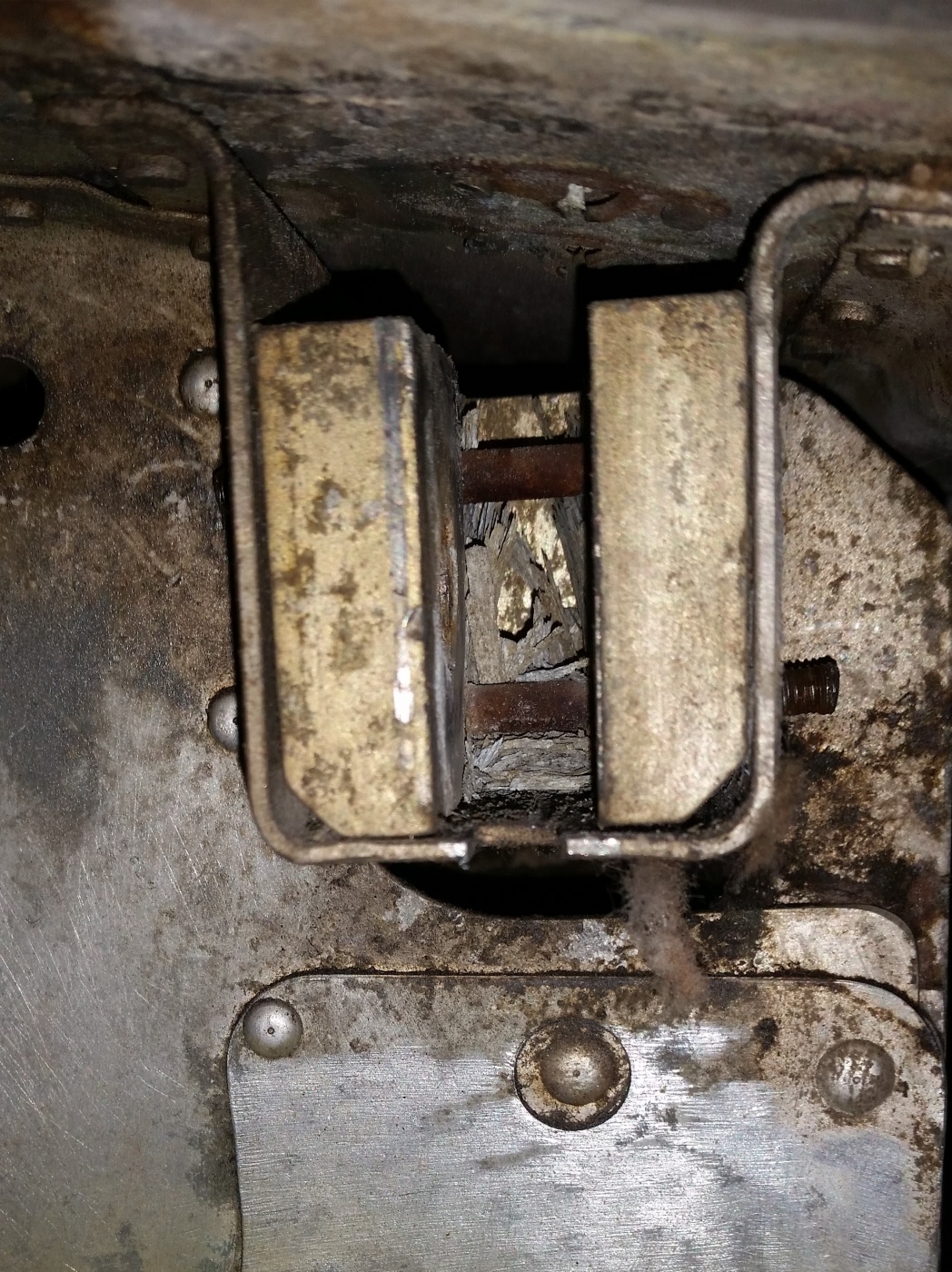 This Block is in the RH Wing's forward position. I have been dousing it with Aero-Kroil daily for 3 weeks and laying a big punch and hand-sledge to it almost daily. Main concern is to not damage the Spar it resides in, in any way. Picture shows some mushrooming where the pounding has occurred. If it budges, will gladly Dremmel it off with a cutter wheel and then drive out with a thin punch. Tried heating with a propane torch once but willing to try it again.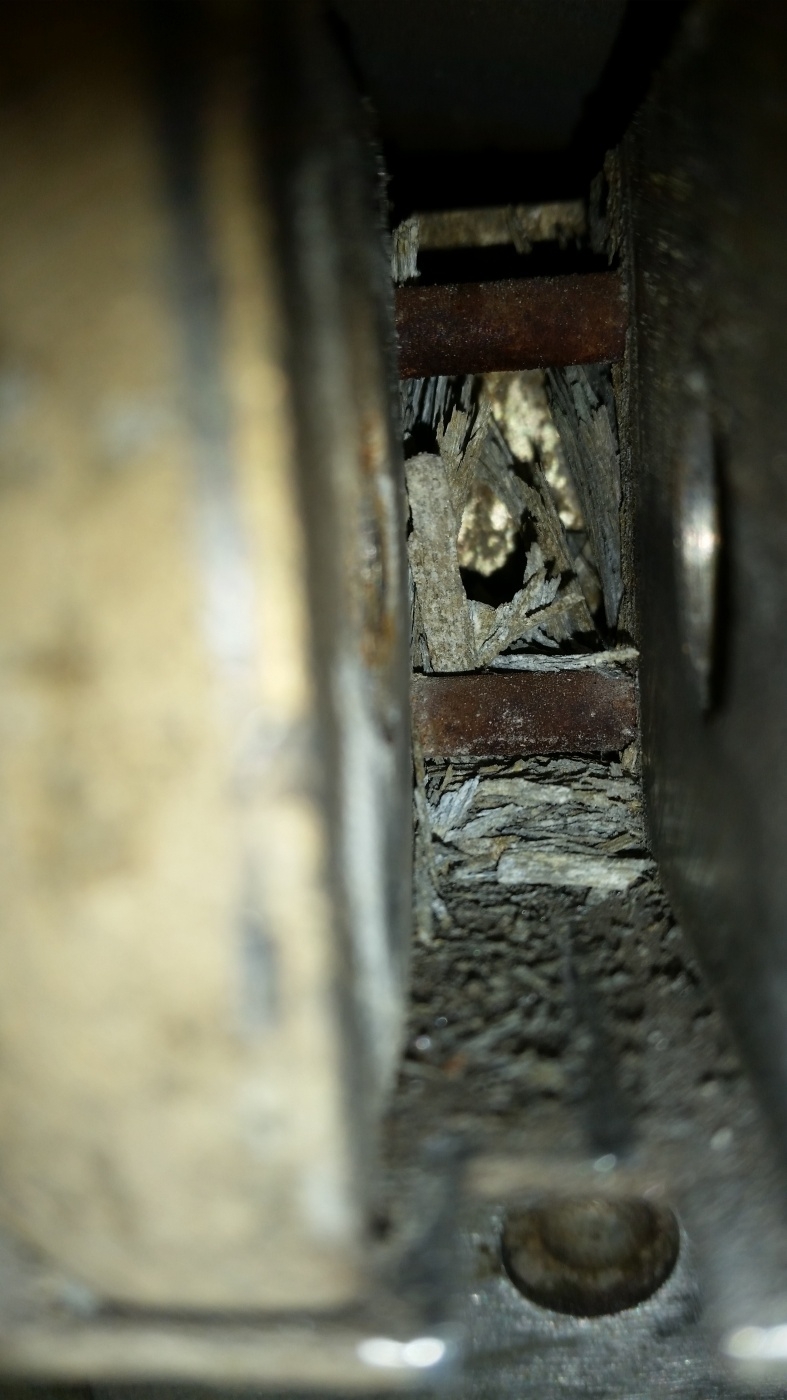 Picture shows why it has to be replaced. Exfoliation rampant inside.
Any thoughts on how you folks deal with stuck bolts like this will be appreciated.
Steve