172 Throttle cable support bracket
I'm trying to determine the correct mounting position for the throttle cable support bracket on my 172M with the Lycoming O320-E2D engine. The problem I'm having is that the angle between the throttle cable and the throttle arm on the carburetor is not correct.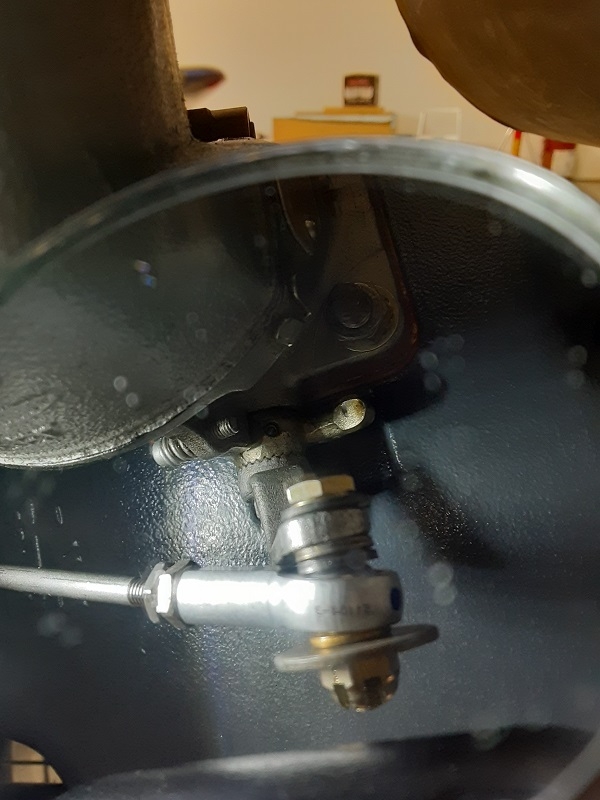 When I tighten the nut, it puts the rod-end in a bind and makes it extremely hard to move the throttle. I've tried different combinations of washers, but it doesn't make a difference.
I'm thinking that the problem might be the position of the throttle support bracket. It mounts to one of the oil sump bolt holes and to the right,aft carburetor mounting stud. I'm trying to determine the correct mounting hole on the oil sump to use for this bracket.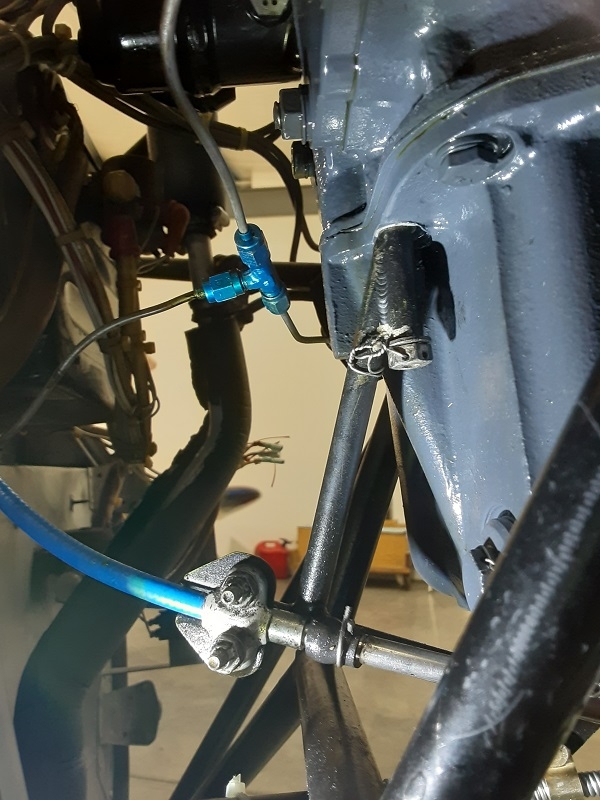 My thought is to try moving the bracket to the next bolt hole to the right. That would align the throttle cable more closely with the throttle arm and should eliminate the bind.
So far, I haven't been able to find out a definitive answer to which is the correct bolt hole for mounting the bracket. The Cessna parts manual doesn't give enough detail.
I'm hoping to find someone with a 172 about the same vintage as mine (1975) who could send me a picture of that bracket mounted to the engine.