New Yoke Up Interiors leather wrapped yokes.

Scott Sherer
COO Forum Moderator
Yes, I know this is a Piper, but they do this for all of the Cessna models, too. As soon as I have Cessna pics I'll get them posted. I'm working on it and thanks for your patience. In the meantime, my 43 year old grungy yokes are a thing of the past!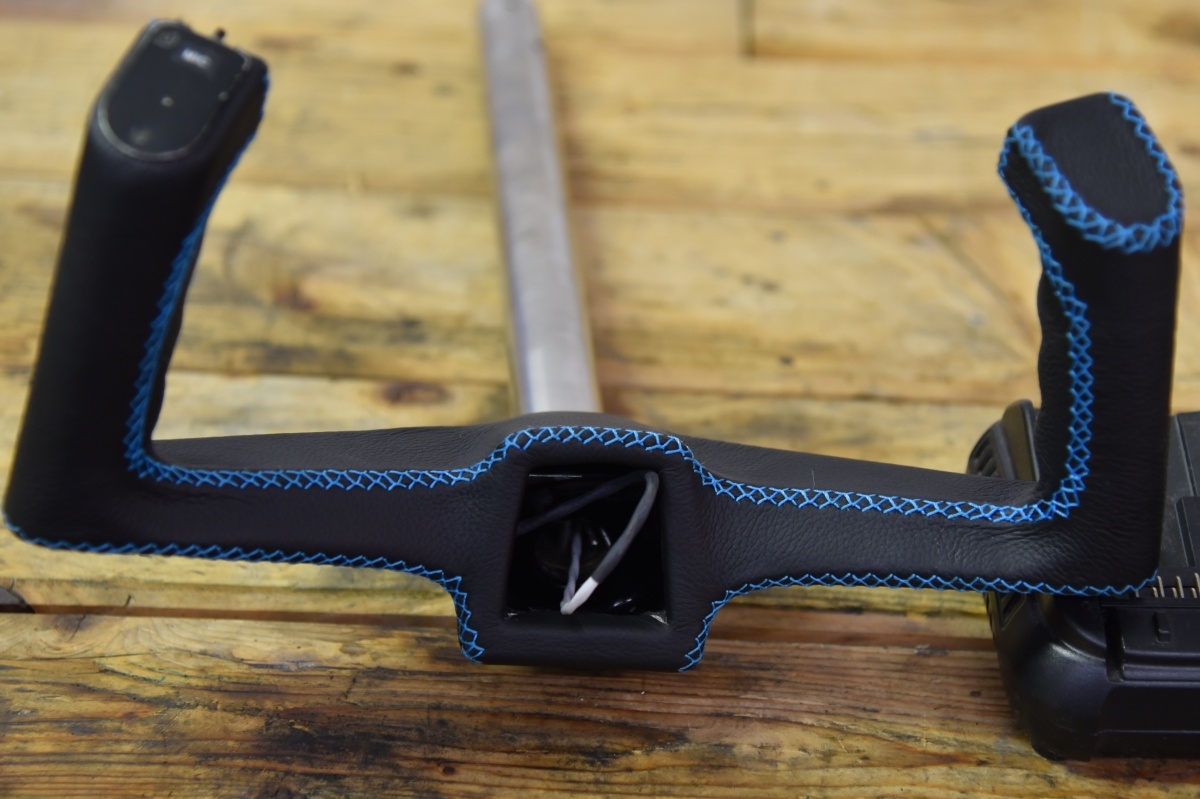 Scott Sherer
Wright Brothers Master Pilot, FAA Commercial Pilot
Aviation Director, Cessna Owners Organization Forum Moderator and Cessna Owners Author.
Need help? Let me know!