Cessna 210 leather yoke

Scott Sherer
COO Forum Moderator
Hi everyone,
I just installed Yoke Up Interiors leather-wrapped yokes in my plane. This isn't a photo of my plane but here's an example of their work. It's really amazing.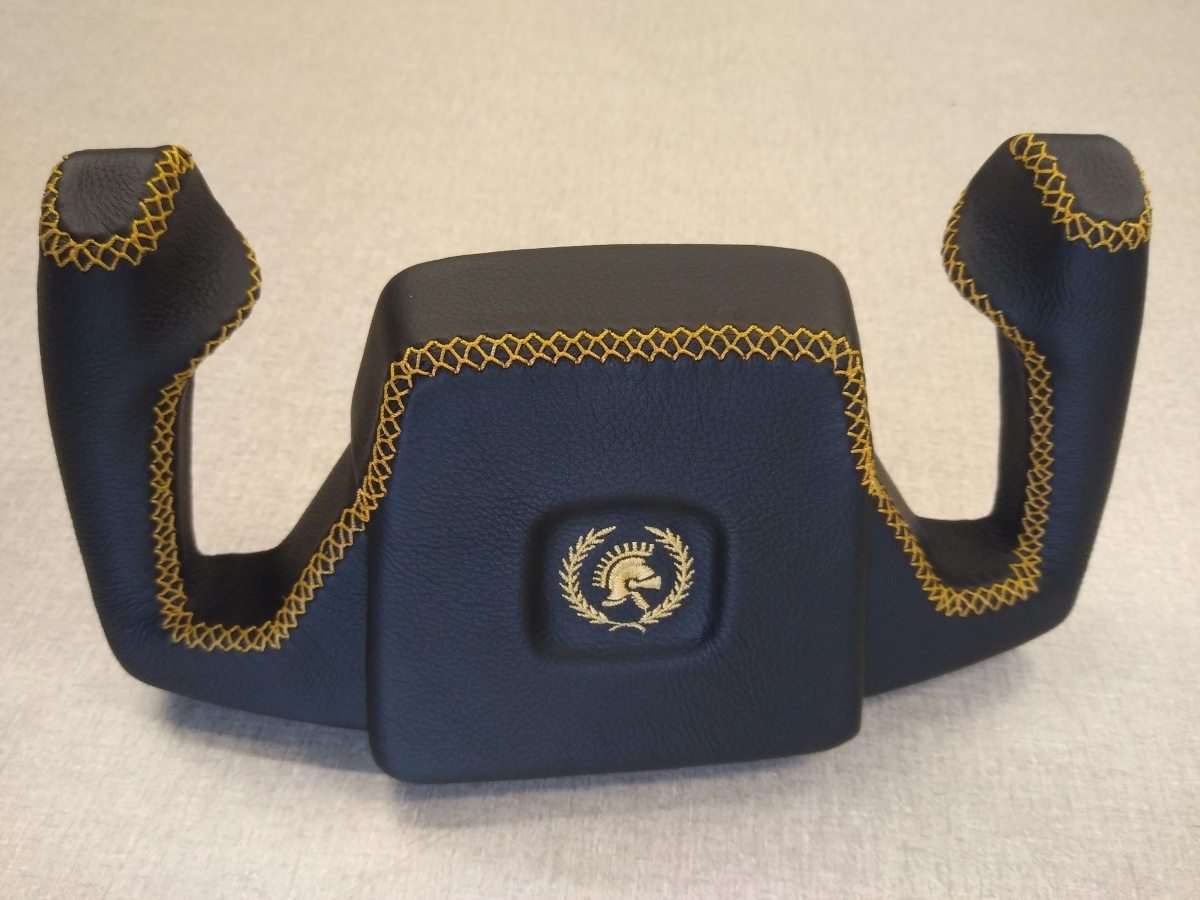 Scott Sherer
Wright Brothers Master Pilot, FAA Commercial Pilot
Aviation Director, Cessna Owners Organization Forum Moderator and Cessna Owners Author.
Need help? Let me know!