150's are great for keeping up skills in both flying and "mechanicking"
I've been an A&P and commercial (rating only, not career) pilot for 15 years. I got tired of not having a plane of my own, so I scoured Barnstormers and found a flyable project 150 close to me. I bought "Daisy" about 3 years ago and immediately started restoration and updates. She'd had an incident as a young'un: a student solo flared too high, bounced and flipped. "Daisy" had less than 200 hours total time when it happened. She was apparently bought as salvage/repairable (very spotty recordkeeping early on) but sat in a barn for 15 years before someone took to repairing her. The repairs done were airworthy and legal, just ugly. So I had a wing and horizontal reskinned and reinstalled them. The engine that was installed during the repairs was high-time, so I did a field overhaul to new specs, including a new crank and cam. Last year I did a panel upgrade from a single KX170 and KT76 to a full-IFR panel (no GPS) with ADS-B. I have yet to get into the clouds, but can't wait!
Currently, we're attempting to complete the FlyMN Passport (and get the leather jacket!) by flying into every public use hard-surface airport in MN. We're about halfway done as of October 2018. The longest "mission" was completing northwest MN in 2 days, with over 15 hours of flying visiting 25 airports.
Next is a new interior and then maybe down to a paint shop.
~980 TT, ~60 SMOH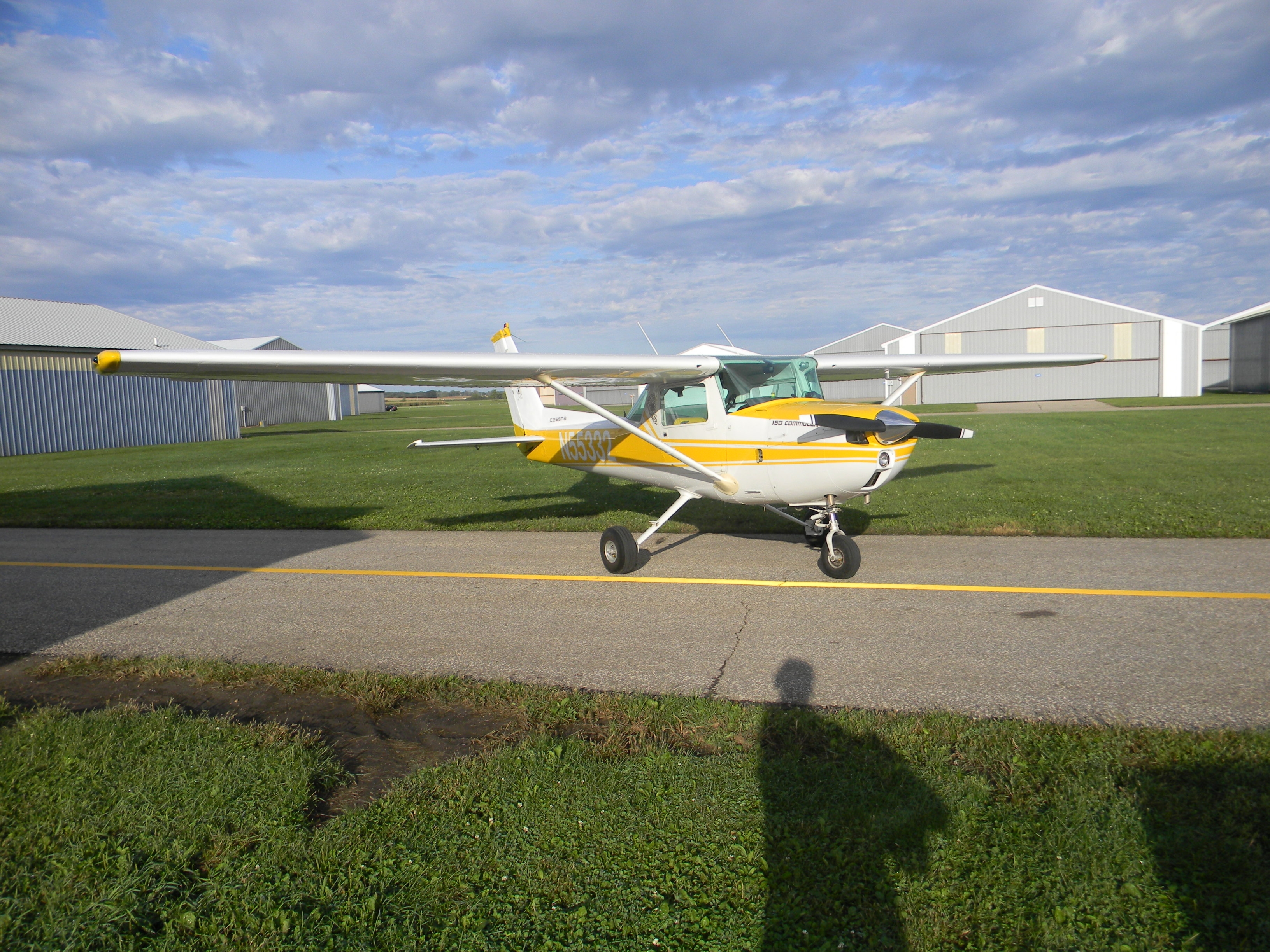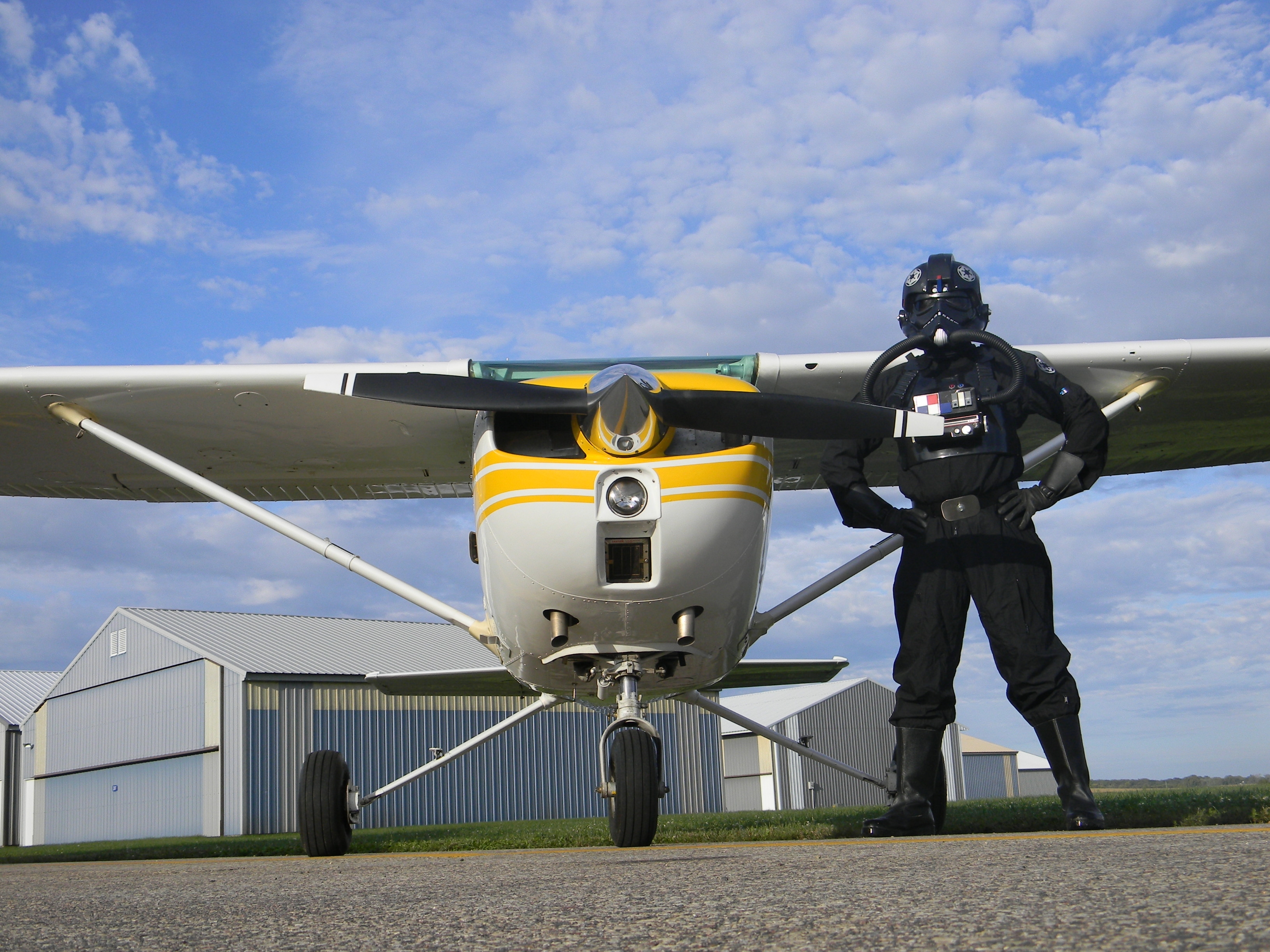 Suited up to find some Rebels!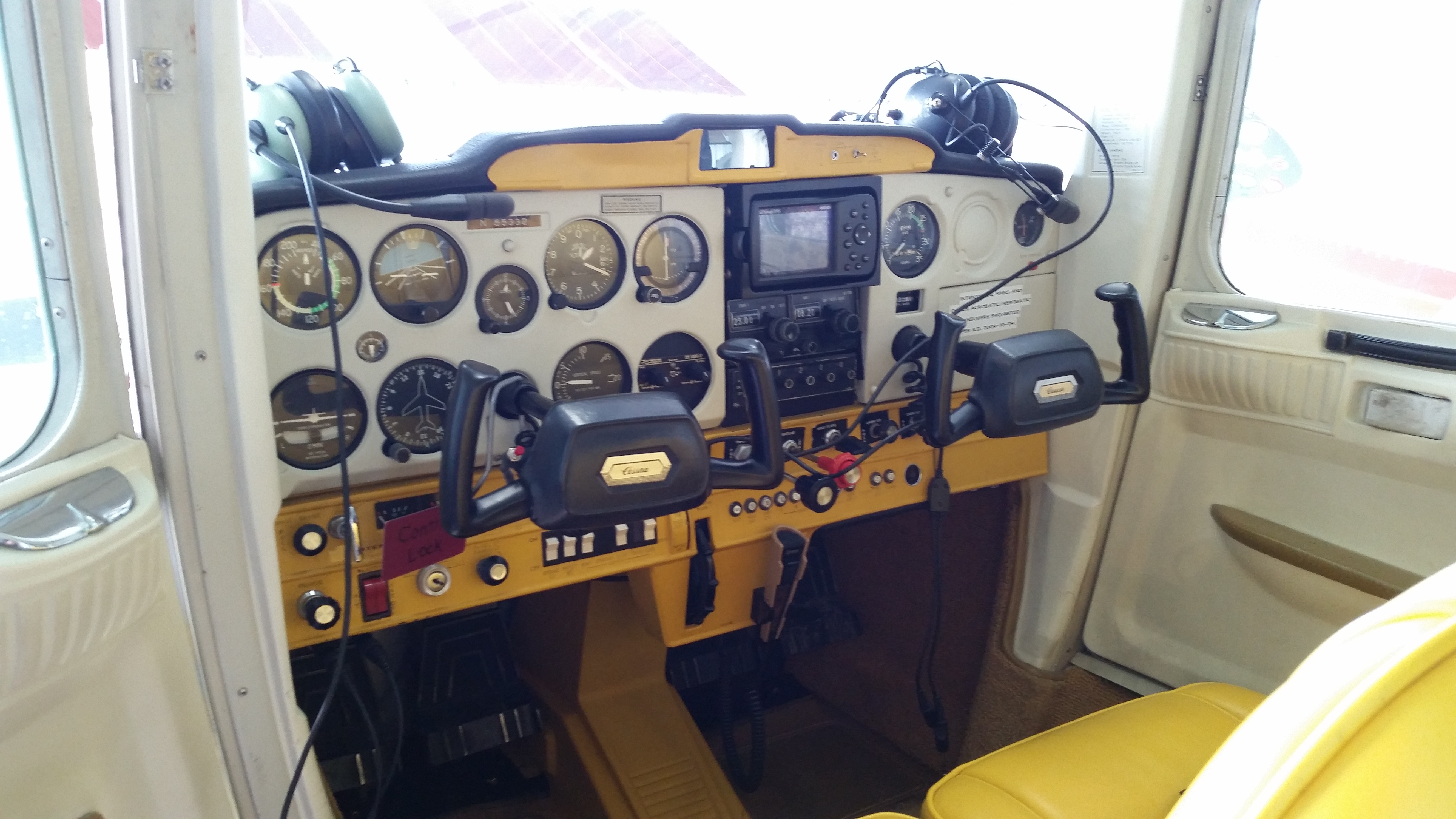 Old panel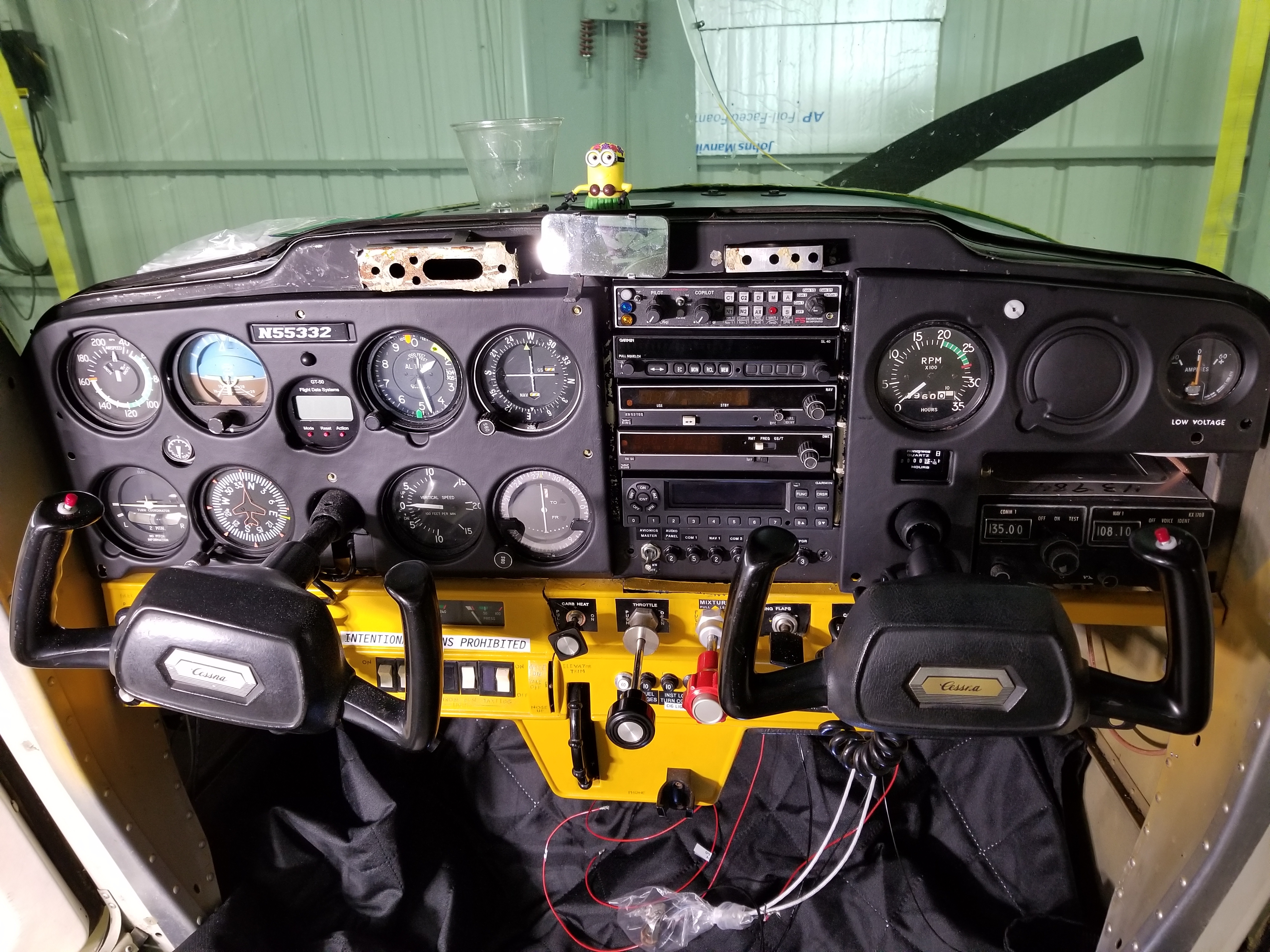 New panel (trim pieces have since been installed)