Love my 177RG
We started with a 56 172 that my wife and flew frequently for trips on 3-day weekends. She started getting bored with the locations that were within the 172's range for 3 day trips so my wife told me we needed to get a faster plane. I always try to keep her happy so we took possession on our 1974 Cardinal RG a few months later.
She likes to keep flights to 3- to 4-hours for 3-day weekends. From Houston that gets us to Branson, New Orleans, or South Padre Island at the low end, Memphis at the high end. Nashville is around 5 hours but we go on short notice several times a year when she sees a show she thinks we'd like.
It's not unusual for her to call me Wednesday to tell me she'd like to see a show on Saturday. We'll leave work at lunch Friday for Nashville and be home Sunday afternoon. To me that's the kind of freedom owning a plane enables.
We can reach either coast in an 8-hour day and we make at least one trip of around 1500 miles one way each year. Two years ago we flew to the Bahamas in the spring and Catalina Island in the fall with stops at Sedona, Meteor Crater, Monument Valley, Lake Powell, and the Grand Canyon.
I really like the plane but it's great having a wife that likes to use it to travel.
Gary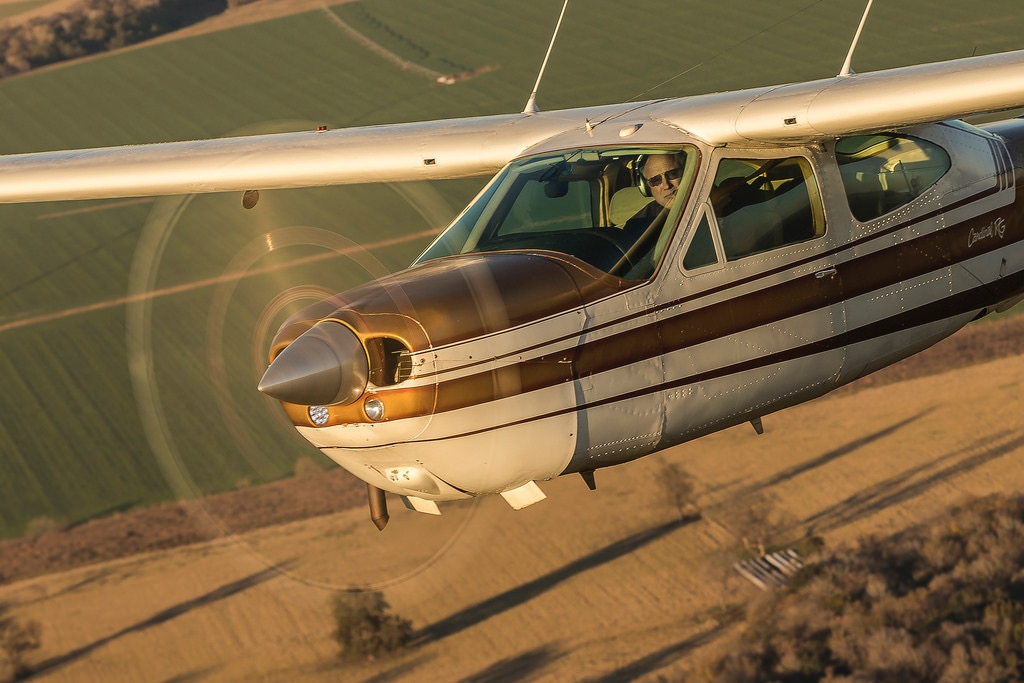 Gary Van Dyke