Oil Cooler Winterization Plate

Scott Sherer
COO Forum Moderator
Ambient outside temps are fast approaching 50 degrees Fahrenheit and yesterday we had frost in Milwaukee. It's time for those oil cooler winterization plates to go on!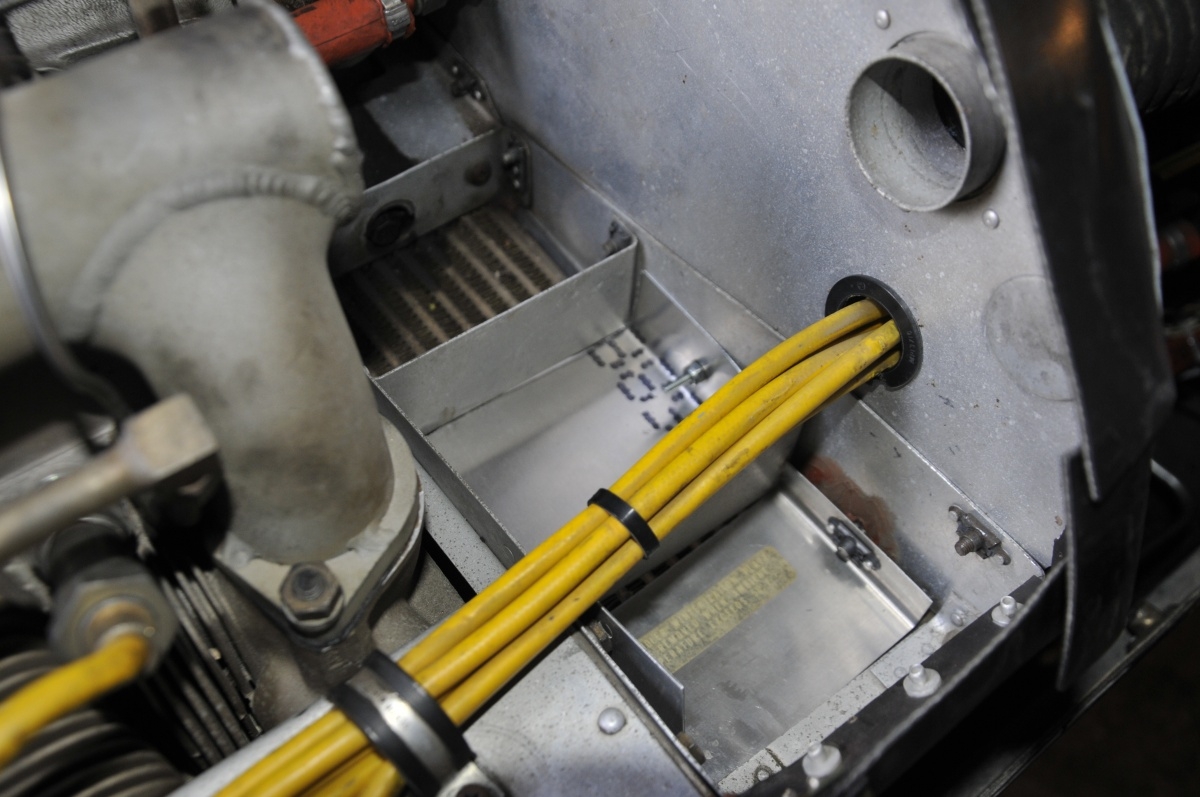 Scott Sherer
Wright Brothers Master Pilot, FAA Commercial Pilot
Aviation Director, Cessna Owners Organization Forum Moderator and Cessna Owners Author.
Need help? Let me know!