Cooler weather is here!

Scott Sherer
COO Forum Moderator
Hi everyone,
Cooler weather is here and I just thought I'd remind everyone to install their oil cooler winterization plates!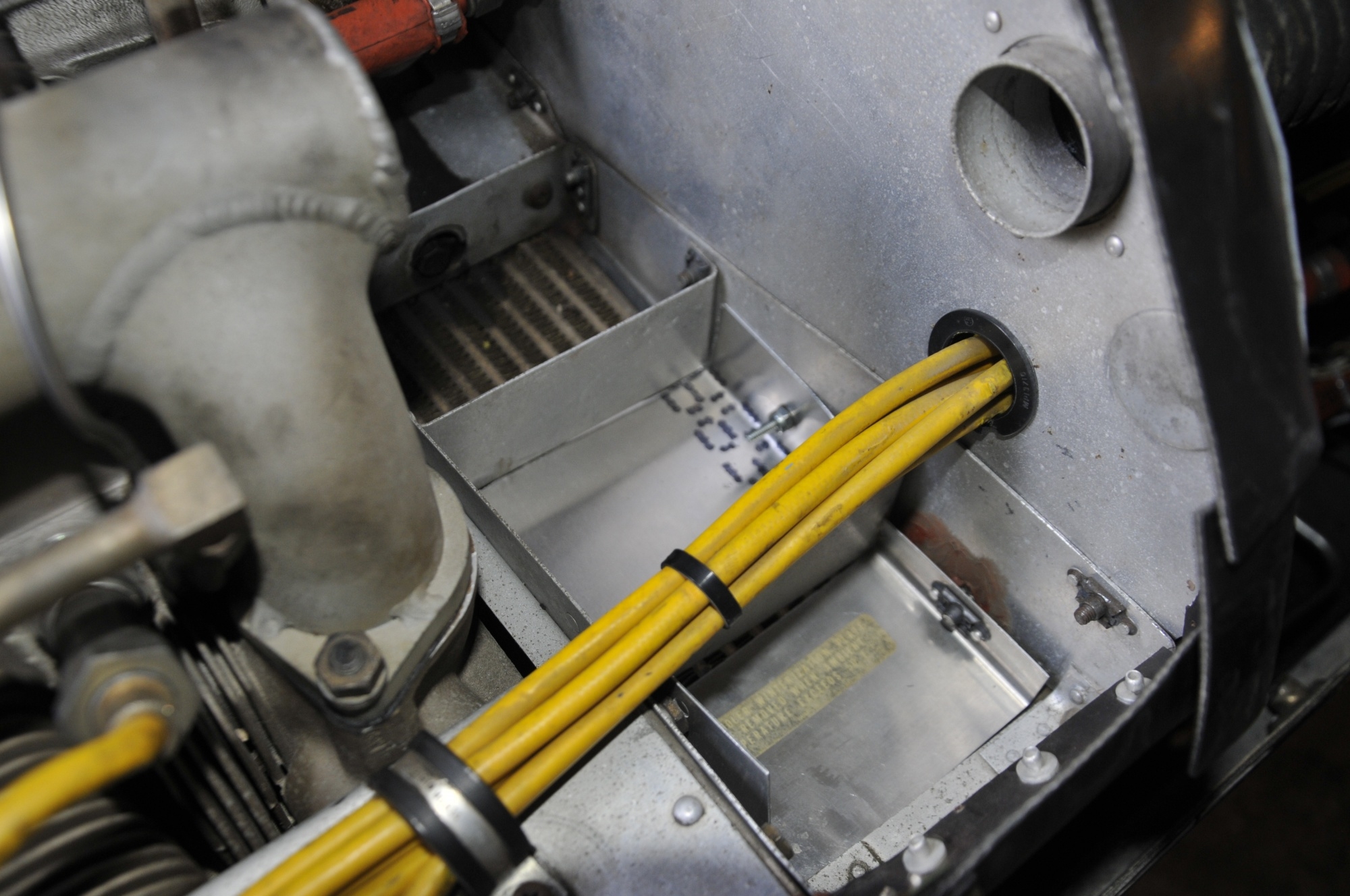 Scott Sherer
Wright Brothers Master Pilot, FAA Commercial Pilot
Aviation Director, Cessna Owners Organization Forum Moderator and Cessna Owners Author.
Need help? Let me know!