New Member C182E
Hello Fellow pilots and owners.
I am the proud owner of a 1962 C182E. This is my second Cessna that i have owned since i started my flying in 2016. My first plane was a 1965 C172G that i purchased to train and flew for four years before buying my 182.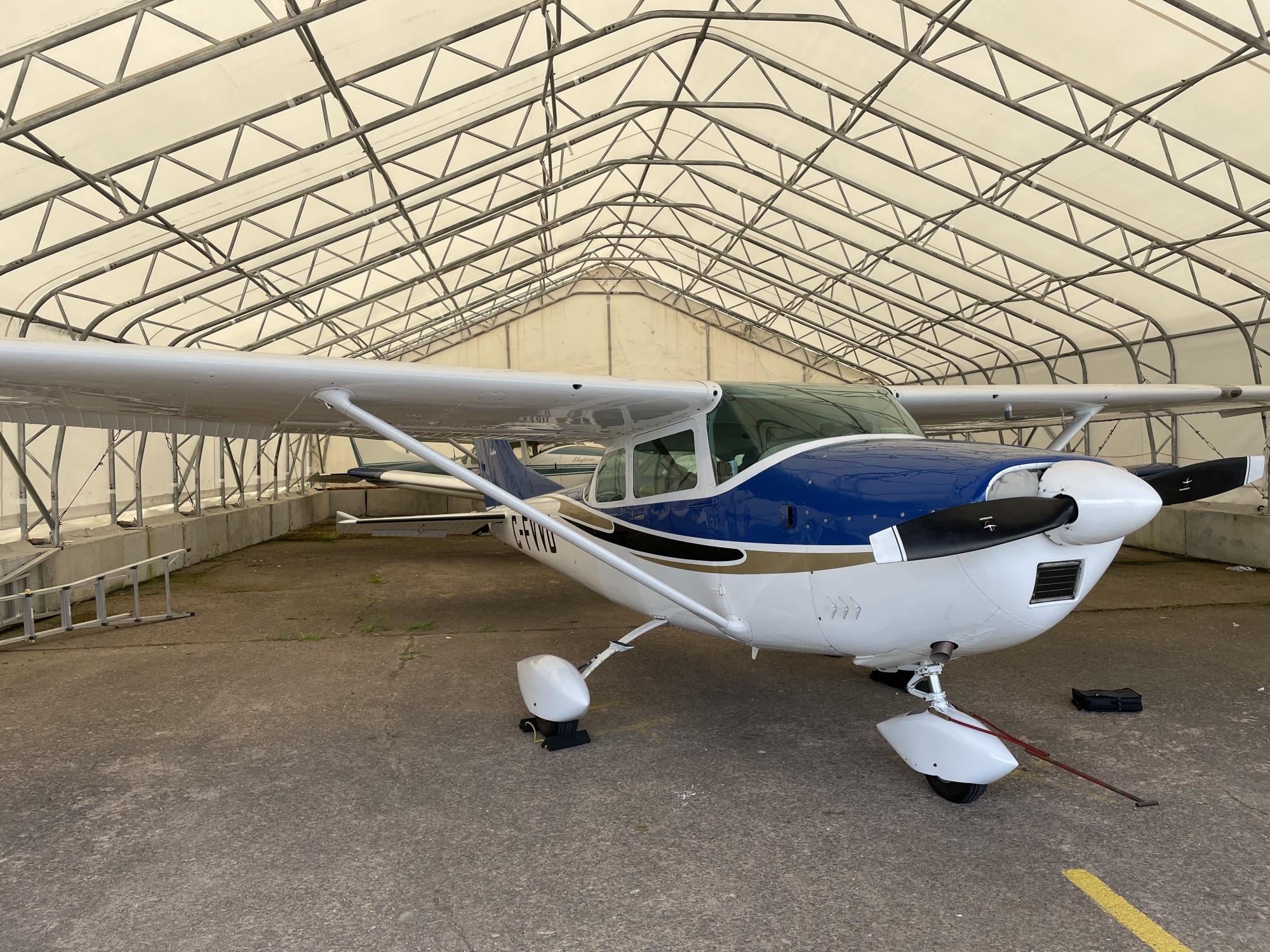 I managed to find an excellent specimen across the country from me in British Columbia. My son his friend and i flew it home to Nova Scotia in June of 2020. It was a low time upgraded 0-470U engine in a pristine airframe. I am so lucky to have found it before prices started to go crazy in the post Covid market.
My first upgrade was an insight G4 engine monitor in September 2020. This spring i pulled the old avionics out and had a serious upgrade. PS Engineering 450 audio panel Garmin GNC255 nav com. Garmin SL30 nav com. Garmin 335 ADSB out transponder, dual G5's to replace my vacuum system with the Gad 13 for wind and outside temps.
I hope to start my IFR rating and down the road after most of the upgrade sticker shock has subsided i hope to install a modern Auto Pilot for ease of operation.
The 182 is a beautiful machine that fits my mission and i expect it to be the last plane that I ever own. I retired in 2021 and hope to be able to fly about the continent to visit some of the locales i read about on the forms that i participate in.
I posted a story on Air Facts Journal on our purchase and trip home across Canada if anyone cares to read it.
https://airfactsjournal.com/2021/07/hand-flying-across-canada/
Burce