ASI help needed and a question (water in the pipes?)
The problem started after some idiot left the pitot cover off for 10 days between flights.
In the pattern the ASI showed 110kts even when I knew I was slowing, on base it was still 110kts, I looked at the GPS and it was showing 70kts and it felt like it was 70. I landed OK.
I have photos of the ASI showing 80kts when I am on the taxiway stopped.
The ASI was rebuilt twice. The problem was still there. (many months passed)
After the second rebuild and seeing the problem again, it then disappeared. I never got a good answer from the mechanic on what he did to fix it. It worked fine for many months.
I did not fly since mid-December until the weekend before this (you can guess why).
The problem is back.
The mechanic is planning to send the ASI off for another rebuild.
I KNOW that will not help.
I just tested the ASI using a homemade manometer (¾" clear plastic tube in a U shape, one end on the pitot tube and poured water in the other end.
It did exactly what it is supposed to do.
It held steady for a few minutes and immediately fell to zero when I took the tape off the bleed port.
I am now suspicious there is water in the system and it froze that morning, it was 1ºC. I remember being surprised there was no ice on the wings, but humidity is needed for that.
It looks like 2" water = 70kts
I almost test flew it, but since I had reported a problem and it had not been signed off a mechanic I would be flying an illegal plane.
A high speed taxi down the runway would have worked, but the airport was a zoo on a Sunday afternoon and beautiful flying weather, so I did want to annoy everybody
The question:
If water gets into the pitot tubing, how does it get removed?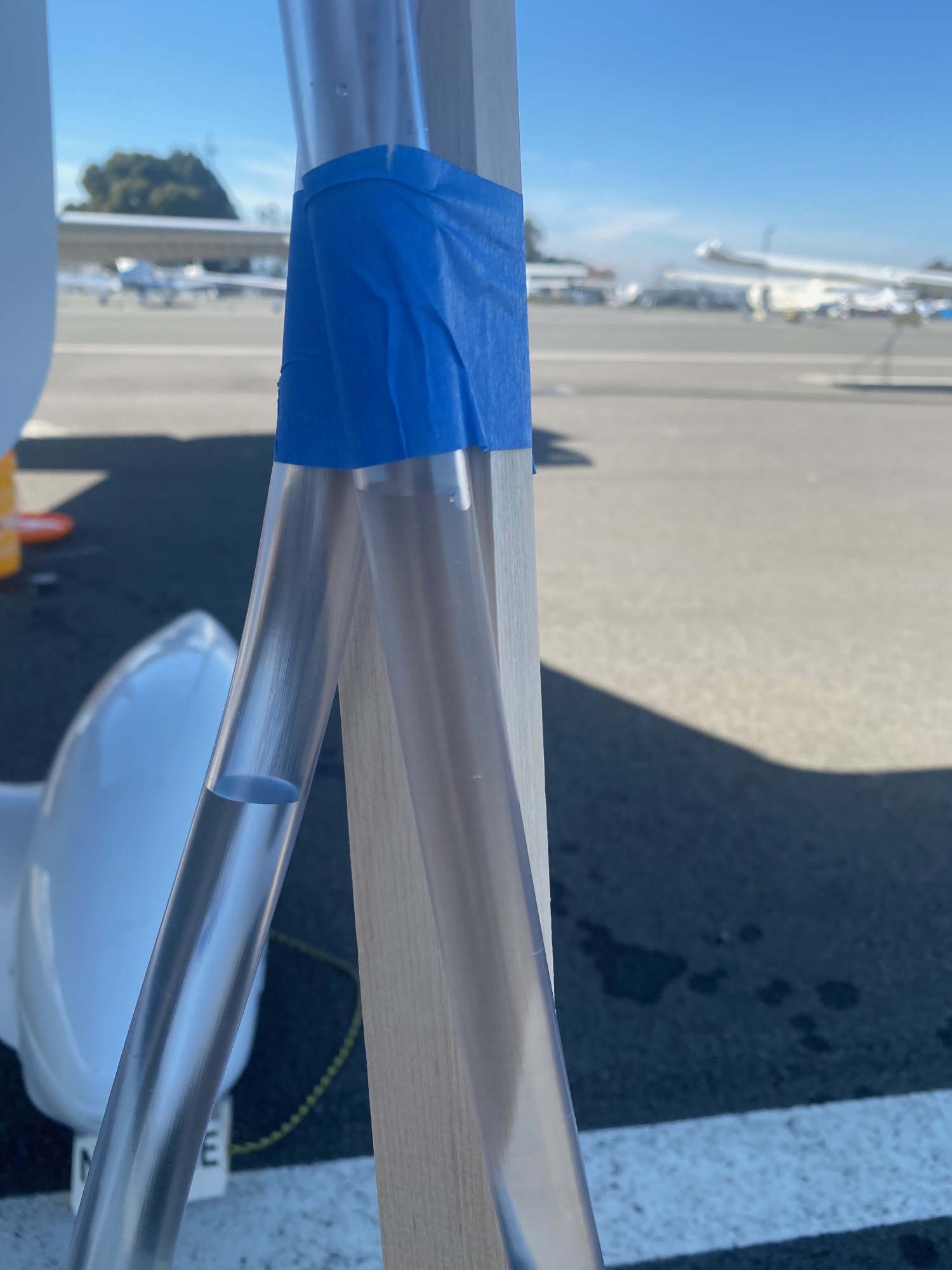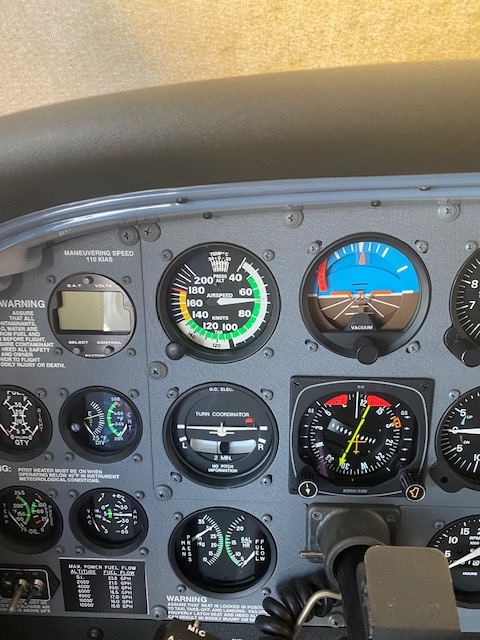 Eugene
PS
I am the only person that flys the plane